Princess PartyAge 6 thru 9
The Royal Court $45 Per Person
Your Princess and her court will receive our Royal Manicure with Sugar Scrub and Massage cream along with our Royal Pedicure that includes a Sea Salt Soak, Sugar Scrub and Massage Cream. (Minimum 6 guests)
I Am Beautiful$55 Per Person
Allow the world to see what each young lady tells themselves every day "I Am Beautiful"! Each young lady will receive a custom Spa Facial along with a Royal Manicure. A day of beauty for the wonderful young ladies. (Minimum 6 guests)
---
Teens & TweensAge 10 thru 16
Hands & Feet$45 per person
The young ladies will enjoy our Luxurious Collagen Hand & Foot treatments with the use of our Collagen Gloves and Collagen Socks. They will have over 60 nail polishes to select their color from. (Minimum 6 guests)
Teen Fragrance Bar$50 per person
You and your guests will enjoy a unique and interactive experience by creating your very own fragrance from the Teen Fragrance Bar. A perfume specialist will assist in creating your Signature Scent from our Teen Fragrance Bar, each guest will get take home a beautiful bottle of the perfume they created. (Minimum 4 guests)
Mask & MakeUp Party $70.00 per person
This event starts with a massaging deep facial cleanse, skin analysis and a specially selected mask for your skin type and concern. Your skin will reveal a vibrant and healthy glow. After the mask the young ladies will learn makeup basics, application techniques and tools of the trade. You'll learn everyday looks that fit your personality. The Spa party includes all the supplies and products needed to help create your look. You'll also receive an eyeshadow pallette and makeup brush set to create your own looks at home. (Minimum 4 guests).
Perfume & Pedi Party$85 per person
Enjoy the best of both worlds as the Teens/Tweens create their own Signature Scent while also receiving our Teen Pedicure. First our Fragrance Specialist will assist in creating your Signature Scent. You will then receive our Teen Pedicure with the use of our Belva Foot Tub that includes a Sea Salt Soak, Sugar Scrub and Massage Lotion. (Minimum 4 guests)
The Total Package!$120 per person
The young ladies will enjoy a complete day of pampering that includes a Manicure with Sugar Scrub, Mud Masque and Massage lotion, followed by our Signature Scent Deluxe Pedicure with Sea Salt Soak, Sugar Scrub and Massage Cream with the service performed in our Belava Foot Spa that heats up & massages the feet along with a Custom Facial based on each young ladies skin type. (Minimum 4 guests)
**Note: Teens & Tweens can also select services off of the standard Spa Menu**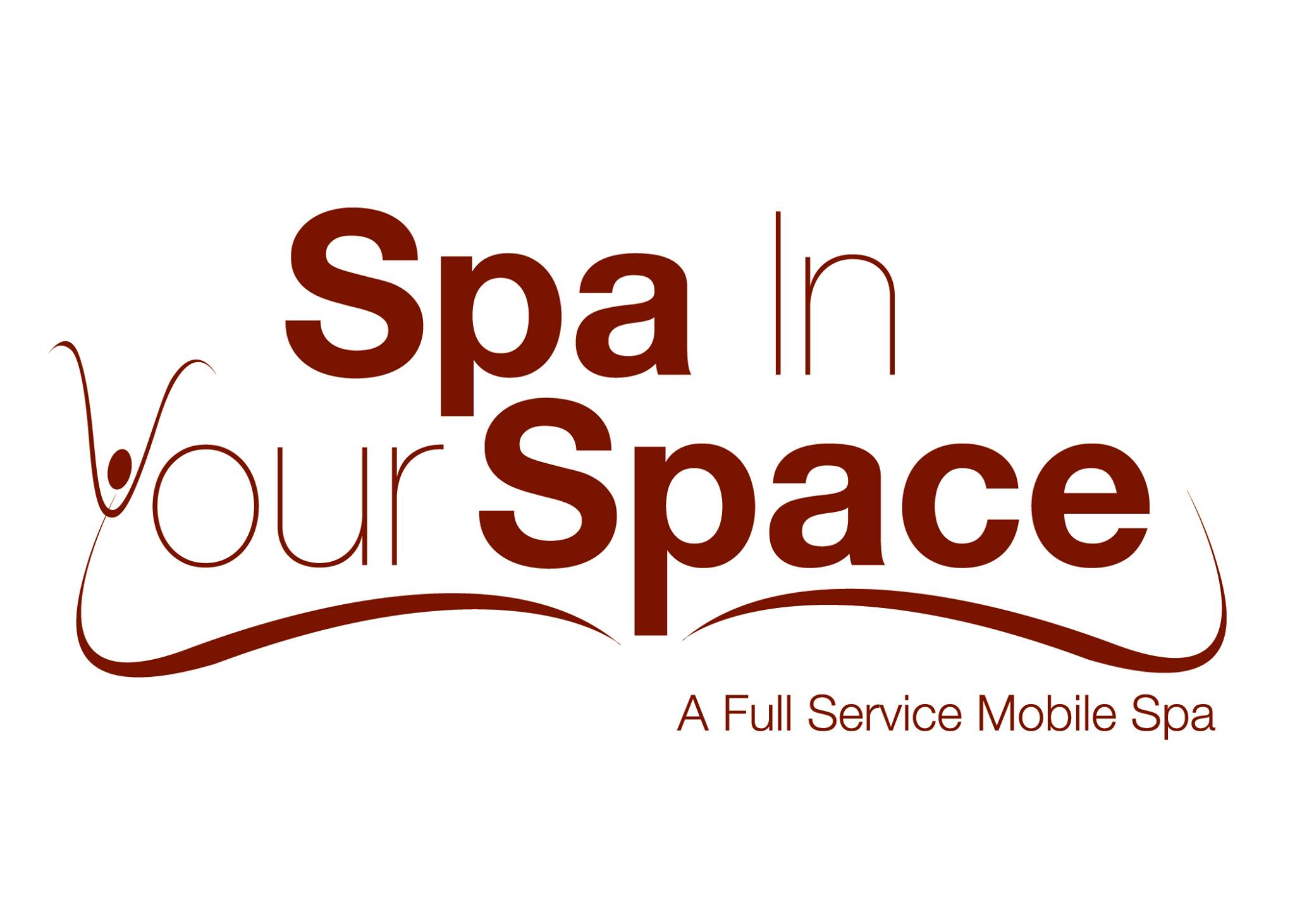 Reserve Your Spa Party or Corporate Event Now!
Complete the online Reservation Request Form to check availability of your requested date and time.
Reserve Your Spa Party or Corporate Event Now!
Please click the button below to provide us with information for your upcoming Spa Party or Corporate Event.
Reservation Request Form