BT Micro Ultrasonic Facial$75 Per Treatment
This Anti-aging facial uses ultrasonic technology to cleanse, peel, perform extractions if needed and penetrate active ingredients. A serum is applied to the face to firm and reduce the appearance of fine lines. The results are plumper, firmer, smoother and brighter complexion.
Signature Facial$80 Per Treatment
Relax in our Zero-Gravity recliner as you enjoy our Signature Facial designed to purify and detoxify your skin. It includes a steam, deep cleansing, exfoliation, specialty serums and a treatment mask. Also, our exclusive "no pain" extractions are performed with the BT-Micro ultrasonic tool.
The Gentleman's Experience & Beard Treatment$110 Per Treatment
The Gentleman's Experience & Beard Treatment Treatment incorporates skin specific formulations for deep pore cleansing, exfoliation and hydration. A High Frequency treatment is also performed on the beard to kill bacteria and other foreign bodies. This facial improves the blood circulation in the face and helps revitalize dormant hair follicles. This leads to better hair growth, controls hair loss, helps with dehydration issues as well. A botanical beard oil is included to give the beard a healthy sheen.
REZENERATE NANO FACIAL $155 Per Treatment
The Rezenerate NanoFacial is the newest skin care modality on the market today bringing you the same great results as more invasive systems without any of the negatives. The Rezenerate Nano Facial is the ONLY company utilizing cutting-edge Nanotechnology, the pressure points of Acupressure and the cool touch of Cold Therapy to deliver the Best. Facial. Ever. Nano Needling Infusion allows absorption of skin care products to stimulate collagen and elastin production. Skin naturally absorbs the active ingredients many times more effective through the nano channels, thus refining wrinkles, reducing scarring,improving hyperpigmentation and other skin imperfections and restoring the overall health of the skin.
Effects Of Skin After Your Service
* Improves uneven skin tone and texture
* Reduces the appearance of fine lines
* Decreases pigmentation and sun spots
* Improved skin plumpness
* Efficiently diminish acne and acne scars
* Balances and restores a healthy and refreshed glow in the skin
THE HYDRO LUXX + OXYGEN INFUSION $180 Per Treatment
The Hydro Luxx + Oxygen Infusion Facial is the latest innovation in Hydrodermabrasion technology. This is a crystal free alternative that utilizes water jets to break up the outer layer of your skin to reveal a smoother, more even texture, it's perfect for all skin types even extremely sensitive skin. The treatment also includes Oxygen Infusion which promotes collagen production, detoxes the skin and speeds up the cell turnover process.
Step 1: Cleansing & Exfoliation - Dead skin cells are removed to reveal healthy new skin.
Step 2: Enzyme Treatment - This gentle peel helps loosen dirt and debris from pores without irritation.
Step 3: Extractions - Painless, automated extractions use vacuum suction to draw out impurities.
Step 4: Oxygen Infusion - Moisturizing, plumps facial features and rejuvenates oxygen-starved skin.
---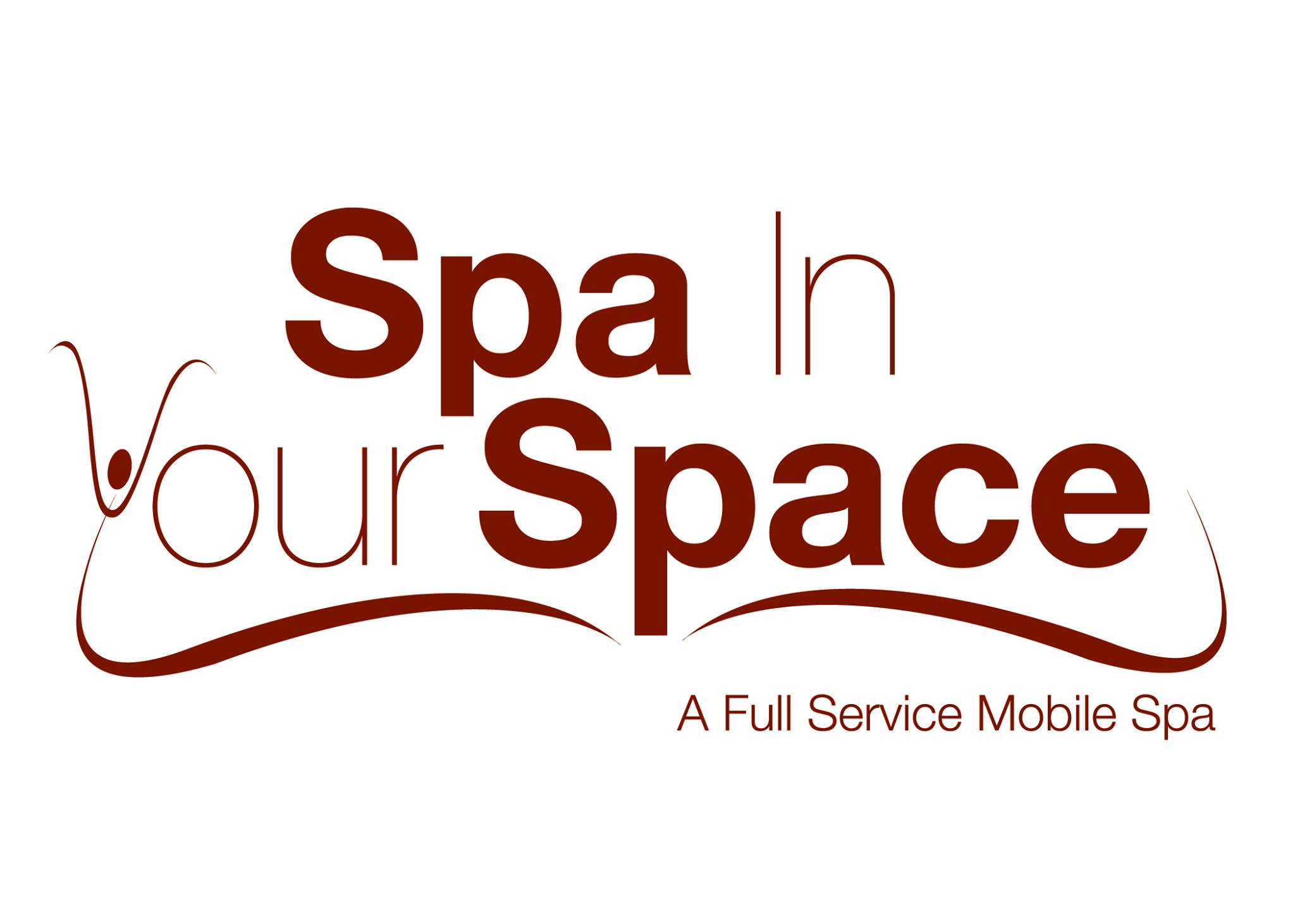 Reserve Your Spa Party or Corporate Event Now!
Complete the online Reservation Request Form to check availability of your requested date and time.
Reserve Your Spa Party Or Corporate Event Now!
Please click the button below to provide us with information for your upcoming Spa Party or Corporate Event.
Reservation Request Form