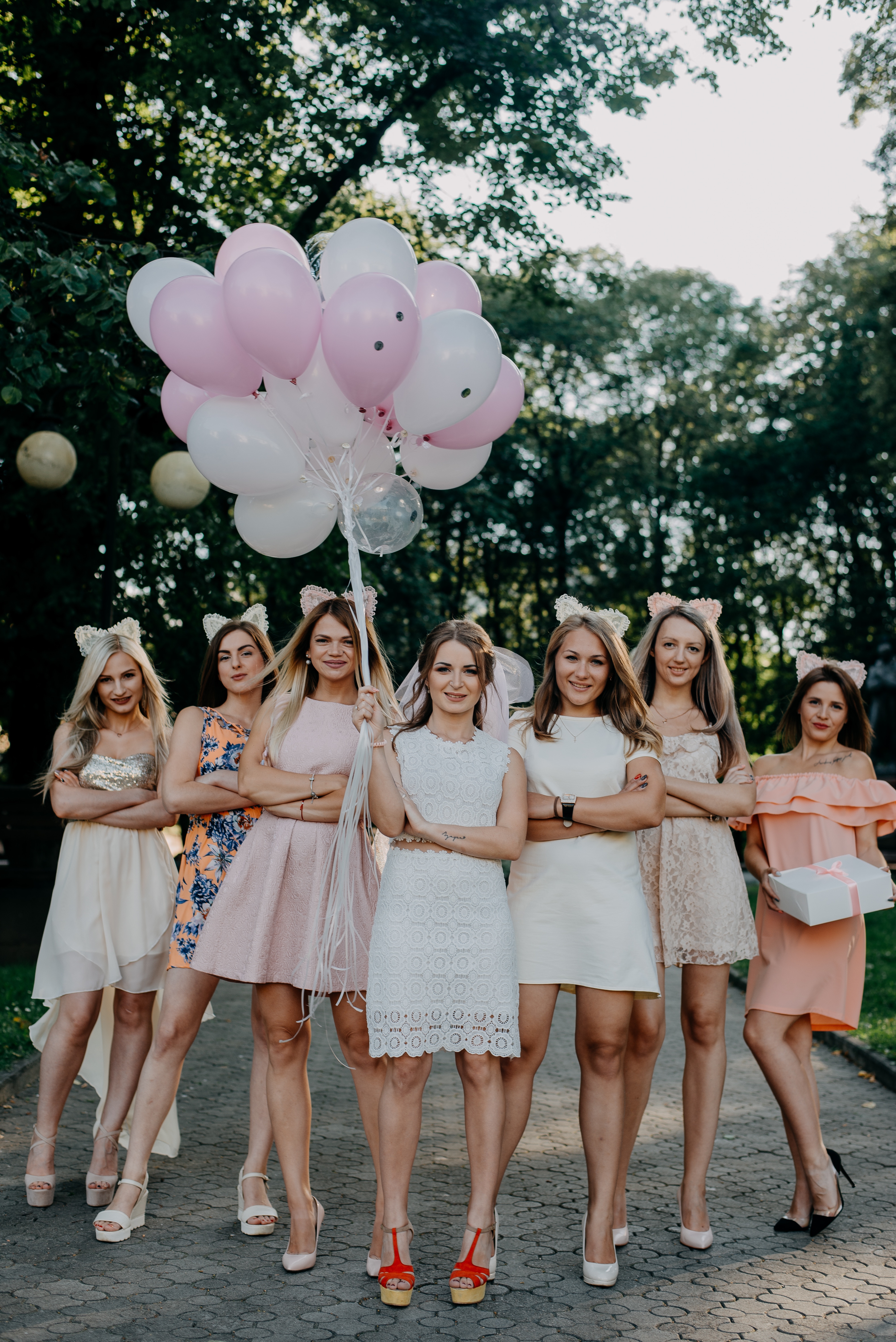 ---
---
---
Spa Packages have minimum participation requirements, please review each package to determine the minimum required. Guests not selecting the package can select other services as long as the package participation is met. Guests can select a package and add individual services to the package.
The Perfect Pair$75 Per Person
Enjoy our Signature Scent Deluxe Pedicure which includes a Sea Salt Soak, Moisture Scrub, Mud Masque & Massage Lotion. This service is performed in our Belava Trio which heats up and massages and also has individual disposable liners. This package also includes two hours of Chair Massage to help you further relax. (Minimum 6 guests)
Scent-Sational Spa Party$85 Per Person
Enjoy a therapeutic evening as you relax and create your very own Custom Fragrance. Have a great experience with our Fragrance bar as our fragrance specialist assist you in creating your very own Signature Scent. Each guest will take home a beautiful bottle of perfume created and named by each guest. Everyone will also enjoy a hydrating hand and foot massage with our Collagen Gloves and Collagen Socks. (Minimum 6 Guests)
Massage & Mask Party$95 Per Person
This package is not only fun but it will also recharge your body, hydrate your hands, feet and face all while leaving you with a smile on your face and just having you feel better. Services start with a facial cleanse with our BT Sonic cleansing brush followed by a sheet mask based on your skin care needs. Next you will receive our Hydrating Hand and Foot Massage with the use of our Collagen Gloves and Socks. If that wasn't enough you will also enjoy the benefits of Chair Massage services (2 hours).(Minimum 6 guests)
Triple Your Pleasure$150 Per Person
Three friends will enjoy three wonderful Spa treatments during your day of pampering pleasure. Your experience will start with our Collagen Hand Treatment With Polish followed by our Signature Scent Pedicure. A 60 Minute Full Body Massage concludes your day of pampering as you select Deep Tissue or Swedish Massage. (Minimum 3 Guests)
The Ultimate Glamour & Pamper Party$150 Per Person
Host the ultimate Ladies Night In with a twist. Enjoy a day of relaxation, pampering and most importantly Glamour. This experience includes our Brow & Lash Bar, Mini-Makeover, Glimmer Pedicure and Collagen Manicure. Our Artist will cleanup and shape your brows and apply a natural looking lash strip, enhance your eyes, cheeks and lips with a mini makeover. You'll also have the opportunity to relax and enjoy our new Glimmer Pedicure that leaves your skin soft and glistening. The Collagen Manicure is like no other, includes a Collagen glove, nail shaping, massage and polish, leaving your hands extremely hydrated. (Minimum 4 Guests)
---
---
---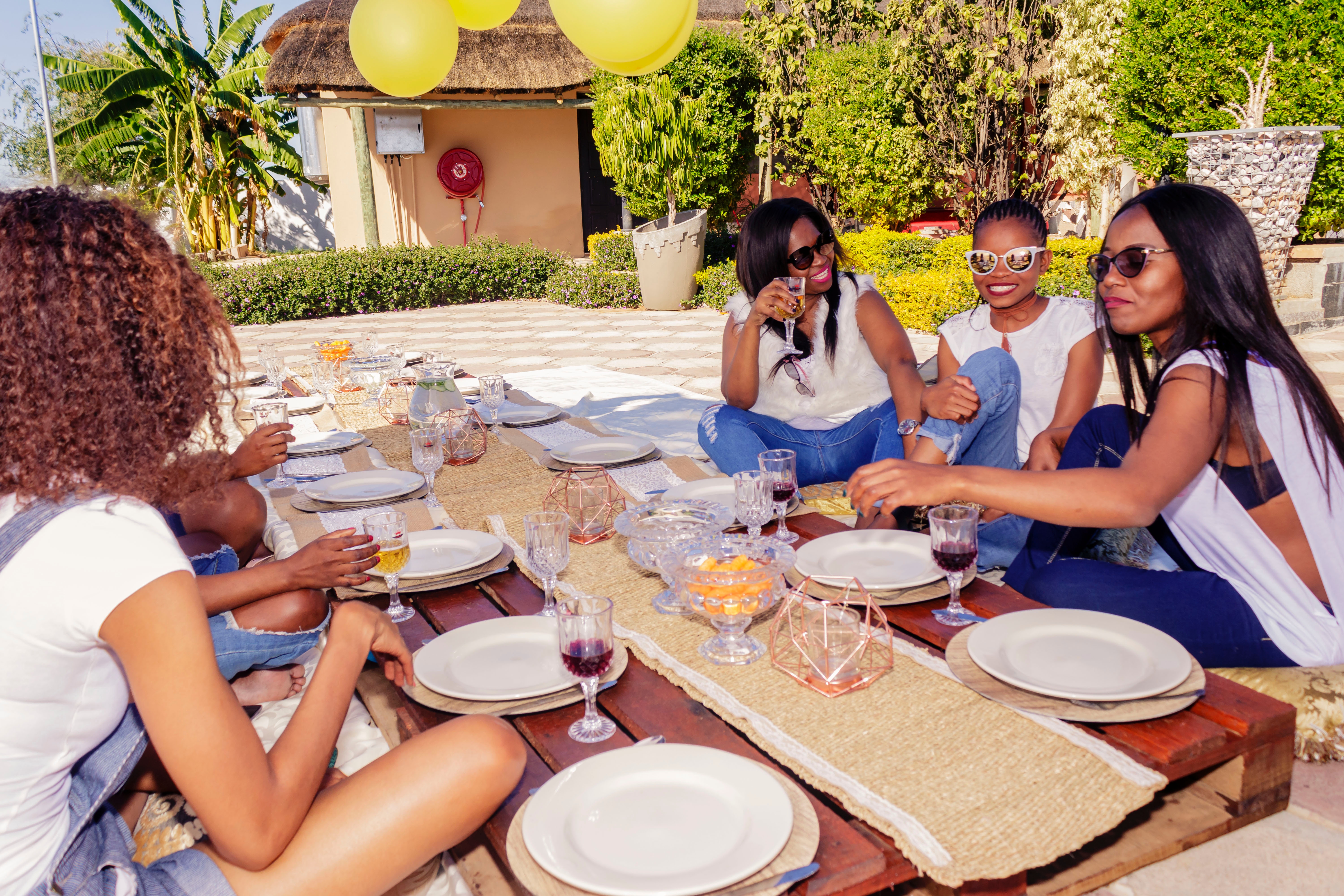 ---
---
---
A Petite Retreat$165 Per Person
Plan a day with friends and escape to your happy place by taking "A Petite Retreat". Services include a 30 minute Full body Massage (Swedish or Deep Tissue), Collagen Hand Treatment With Polish, Collagen Foot Treatment With Polish and our BT-Micro Ultrasonic Facial. (Minimum 4 guests)
Men's Spa Day$175 Per Person
Men love Spa services so allow us to take care of you for the day. This package includes our Gentleman's Experience & Beard Treatment Treatment which incorporates skin specific formulations for deep pore cleansing, exfoliation and hydration. If you have a beard a High Frequency treatment is performed on the beard to kill bacteria and other foreign bodies. This facial improves the blood circulation in the face and helps revitalize dormant hair follicles. This package also includes a 60 Minute Full Body Massage as you select Deep Tissue or Swedish Massage based on the needs of your body. (Minimum 3 Guests)
A Taste Of Luxury$250 Per Person
After you experience our Hydro Luxx + Oxygen Infusion Facial you will truly understand the meaning of Luxury. Using the latest technology, this facial begins with a hydro cleanse that gently exfoliates while infusing powerful nutrients into the skin. The four step process, powerfully removes deeply embedded congestion and unclogs pores. Your treatment will conclude with an Oxygen treatment that lightly mists antioxidants and other important nutrients into the skin. Your skin will feel clean and refreshed, unlike anything you have ever experienced. This package also includes a 60 minute Full Body Massage with your choice of Swedish or Deep Tissue. Stop putting off taking care of yourself and schedule your services today. (Minimum 3 Guests)
---
Spa Elite$400 Per Person
Take a moment to refresh your mind as you allow your body to relax with our luxurious Spa Elite package. This package starts with our Sacred Hands Manicure which uses products sourced from Australia and also includes our six step Milk & Honey Ultimate Pedicure. While receiving your Pedicure you will relax your body in our Massage Chair that will release the tension in your neck and back. Your hands and feet will appreciate the extra care and attention they received with these moisturizing products. Your next service is our Hydro Luxx + Oxygen Infusion Facial which is the latest innovation in Hydrodermabrasion technology. This is a crystal free alternative that utilizes water jets to breaks up the outer layer of your skin to reveal a smoother, more even texture, it's perfect for all skin types even extremely sensitive skin. The treatment also includes Oxygen Infusion which promotes collagen production, detox the skin and speeds up the cell turnover process. Step 1: Cleansing and Exfoliation - Dead skin cells are removed to reveal healthy new skin. Step 2: Enzyme Treatment - This gentle peel helps loosen dirt and debris from pores without irritation. Step 3: Extractions - Painless, automated extractions use vacuum suction to draw out impurities. Step 4: Oxygen Infusion - Moisturizing, plumps facial features and rejuvenates oxygen-starved skin. Your day of luxury will conclude with a wonderful 60-minute full body Massage with your choice of Swedish or Deep Tissue. If your muscles require a little more to relax you also have the option to include heat therapy with the use of our self heating Lava Shells. This package is not for everyone but it is perfect for you. (Package is for 2 guests)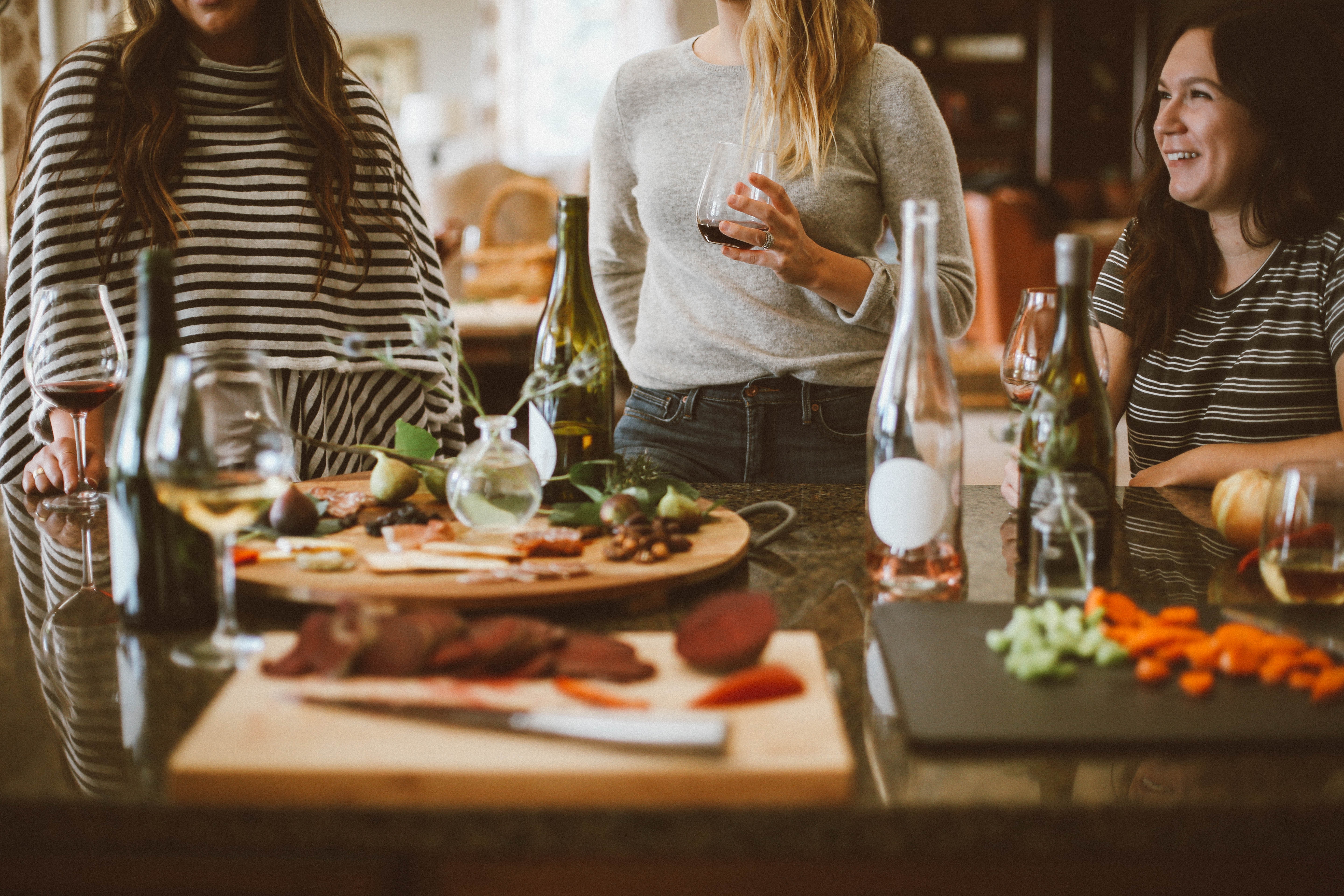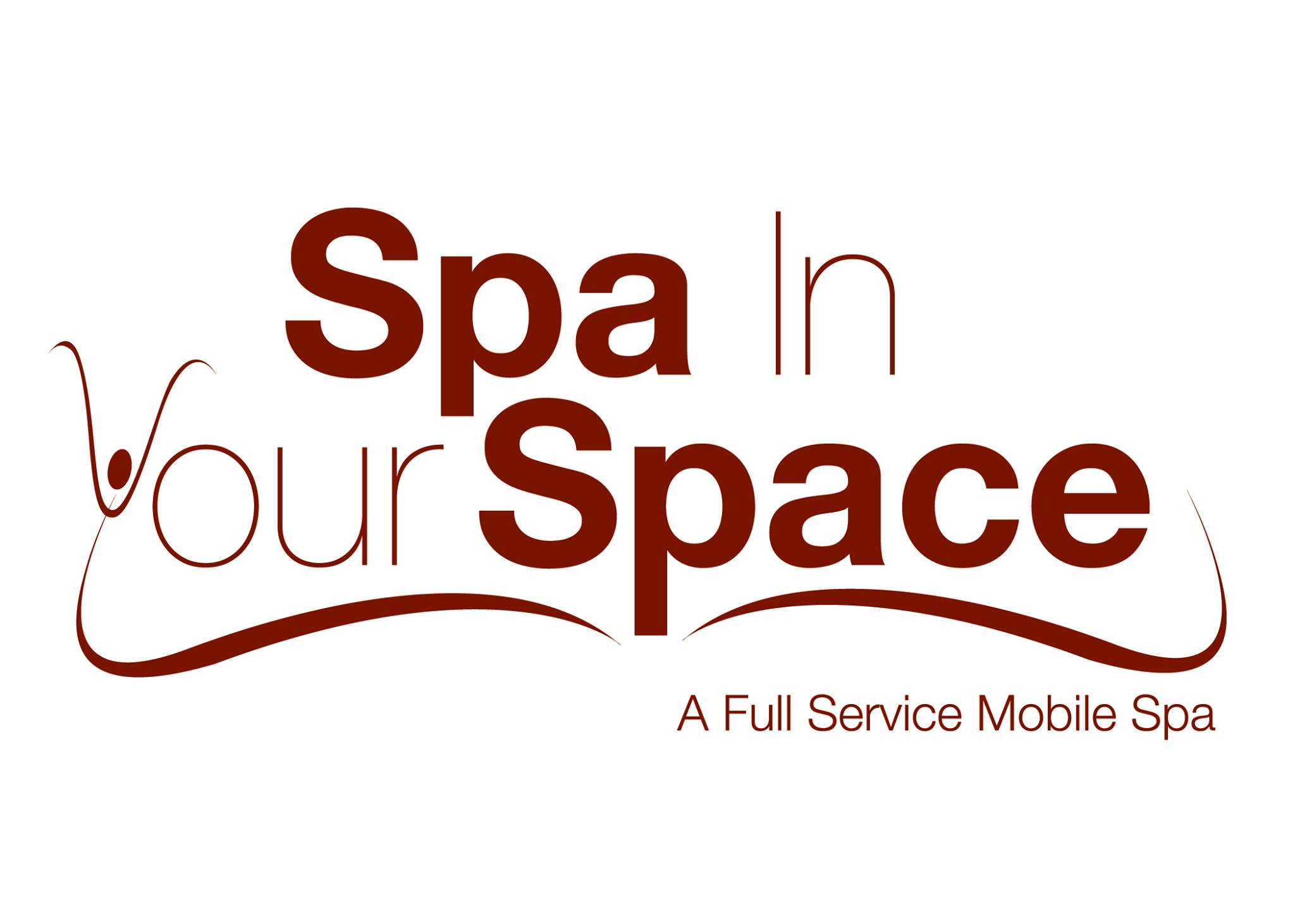 Reserve Your Spa Party or Corporate Event Now!
Complete the online Reservation Request Form to check availability of your requested date and time.
Reserve Your Spa Party or Corporate Event Now!
Please click the button below to provide us with information for your upcoming Spa Party or Corporate Event.
Reservation Request Form