---
---
The Oxygen Experience Includes A Select Group Of Services That Allows You To Enjoy Unique Oxygen Based Treatments. Select The Oxygen Bar For Your Event And Add Any Combination Of The Other Services.
The Oxygen Experience
The Oxygen Experience Includes: **The Oxygen Bar: The Oxygen Bar produces 3 LPM (liters per minute) of 95% pure oxygen per person which is the optimum to FEEL the oxygen effect. The Oxygen Bar is offered with various aromatherapy fragrances and a relaxing heated Shiatsu Neck Massage that you can control and enjoy during your session. **02M Breathable Nail Enamel: The O2M Breathable Nail Enamels, created to care for healthy-looking and beautiful nails, revolutionalized the cosmetics world. This breathable formula allows air and water to pass through the nail plate and keep the nail in the best condition. Long-lasting shine in the diversity of colors for outstanding manicure creations. **Express Oxygen Facials: The Oxygen Micro Mist service provides instant and amazing results. Your skin is infused with 90%-95% pure oxygen along with a customized cocktail serum and applied to your skin. This treatment can be applied over makeup. Your skin immediately looks hydrated, refreshed and youthful. **Chair Massage: Service includes Oxygen infused products that use botanical extracts and vitamins, scientifically chosen for their particular benefits to contribute to healthy looking skin. Ingredients such as collagen, elastin and vitamins are used for moisturization and anti-oxidant benefits.

Pricing:

Pricing for the Oxygen Experience is $125 per Oxygen Delivery Unit, per hour and $100 per station, per hour for all other services.
---
---
---
A Few Benefits Of Oxygen
*Heightens concentration, alertness and memory ​ *Provides a natural remedy for headaches, migraines and hangovers *Oxygen is vital to your immune system, memory, thinking and sight *Relieves muscle stiffness, supports athletic performance *Lessens Chronic Fatigue Syndrome and gives you better sleep patterns *Oxygen gives you energy! 90% of our energy comes from oxygen, and only 10% from food and water *Promotes healing and counters aging *Strengthens your heart, reducing the risk of heart attacks *Calms your mind and stabilizes your nervous system *Speeds up the body's recovery after physical exertion *Relieves temporary altitude discomfort *Improves digestion and cell metabolism

Note:

Breathing in non-medical, scented oxygen at an oxygen bar delivers 4 to 5 times the amount of oxygen present in normal air. The experience leaves clients feeling refreshed, full of energy and detoxified.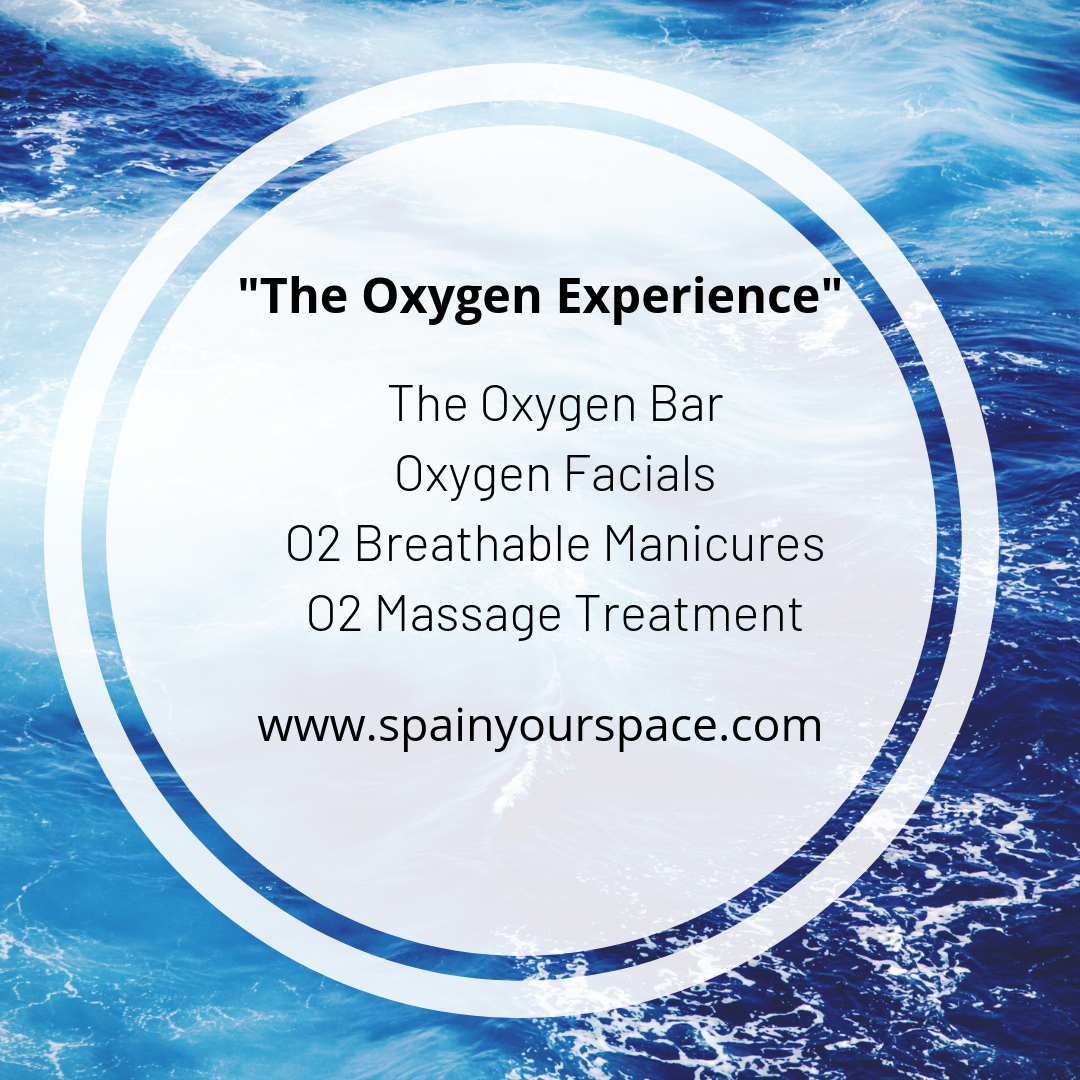 ---
---
---
---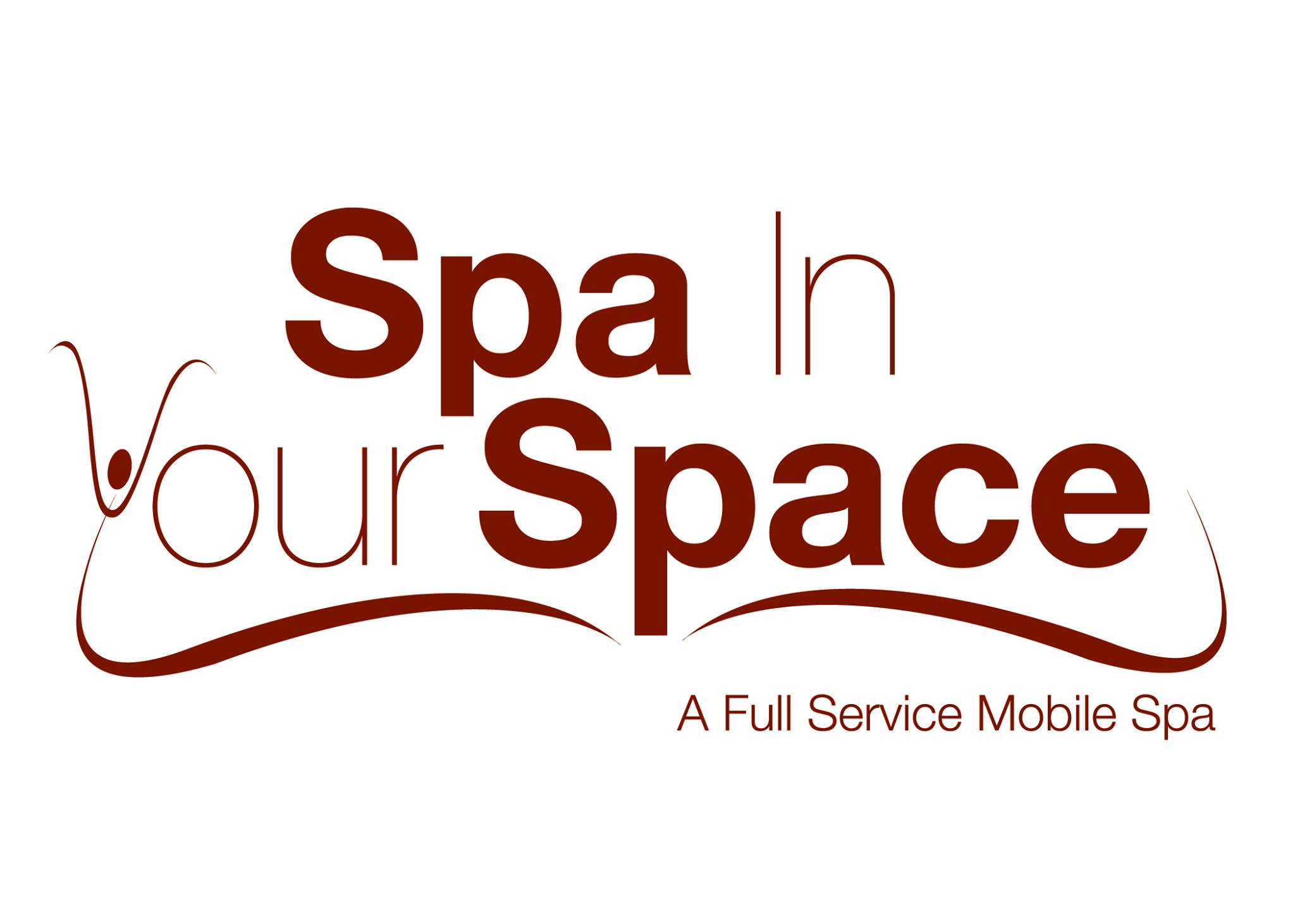 Reserve Your Spa Party or Corporate Event Now!
Complete the online Reservation Request Form to check availability of your requested date and time.
Reserve Your Spa Party or Corporate Event Now!
Please click the button below to provide us with information for your upcoming Spa Party or Corporate Event.
Reservation Request Form