---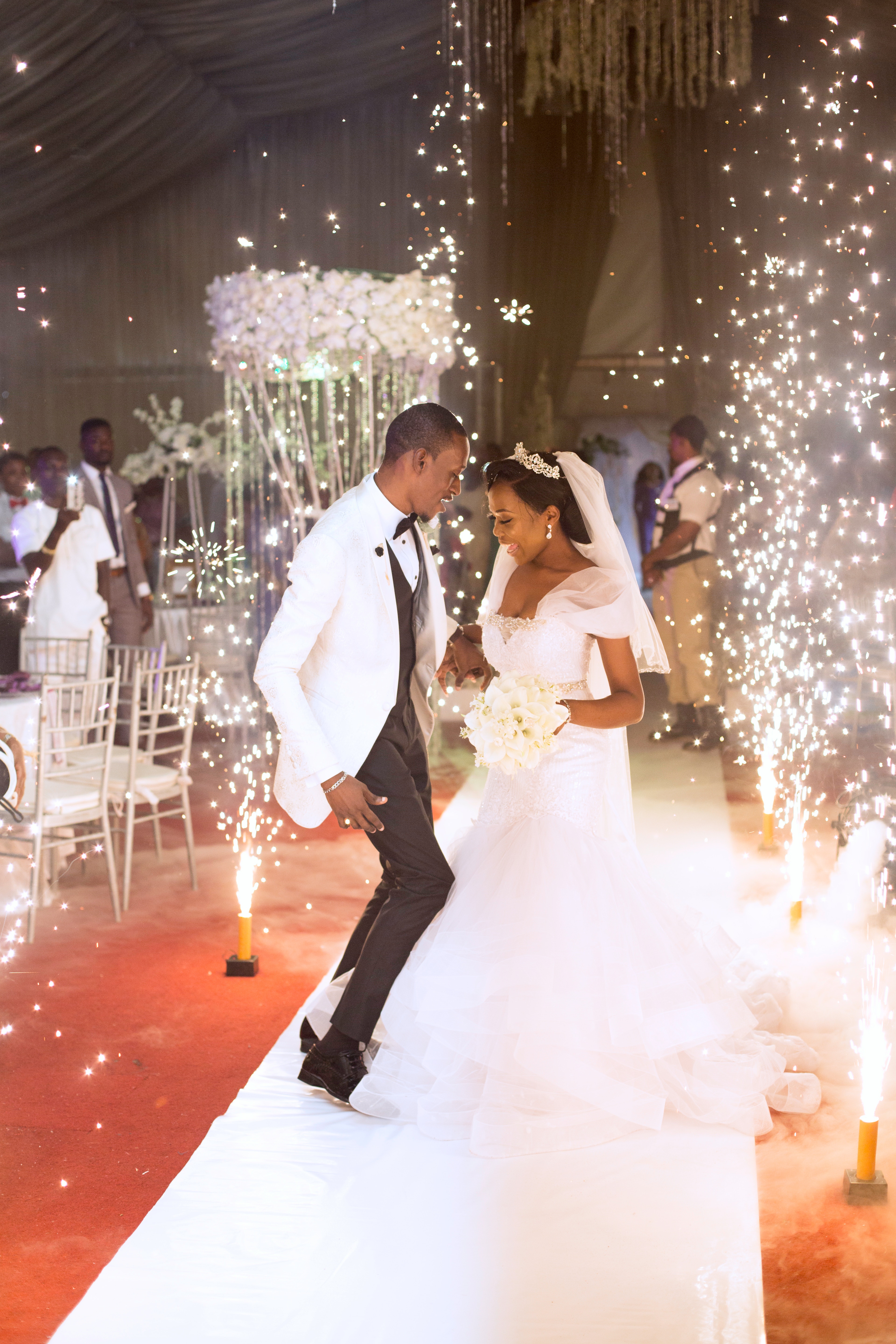 ---
The Ultimate Wedding Reception
---
The Oxygen Bar
The Oxygen Bar is an excellent entertainment option that will help add to the memories from your great day. Whether you need a boost of energy or help with to much time at the open bar this service is great for everyone. The Oxygen Bar is a unique way to create a fun yet healthy activity at your event while your guests have fun all night long. The Oxygen Bar is offered with various aromatherapy fragrances and a relaxing heated Shiatsu Neck Massage that you can control and enjoy during your session. Your guests can receive 10 or 15 minute sessions which allows us to easily serve large groups.
The Oxygen Bar offers many benefits including:
Reduce Stress Great For Hangover Relief Boost Energy Level Relieve Muscle Stiffness Feel Refreshed Just A Fun Activity
The Oxygen Bar Includes:
Oxygen Delivery Systems "Oxygen Bartender" Bar Tables w/Chairs Therapeutic Aroma options (4 each station, can customize for your wedding theme) Unlimited Nasal Cannulas (Hoses) in a variety of colors Heated Shiatsu Neck & Shoulder Massagers for guests to enjoy and control while receiving Oxygen service. (Note: we will need access to electricity) Pricing: $125 per hour, per delivery station (minimum two delivery stations)
Day Of Wedding
The day of your wedding is special, let us assist in that day with one of several services customized to your needs. Manicure services include our Collagen Manicure With Cuticle Treatment, Sacred Hands Manicure or our Gel/No-Chip Manicure. For the Gel/No-Chip we use CND Shellac. Pedicure services include our Collagen Foot Treatment With Polish (with cuticle treatment), our Signature Scent Pedicure or our 02 Bubbly Pedicure. For the Day of Wedding services we use an 02M Breathable Nail Enamel from Inglot. We can also customize the colors based on your wedding theme. Inglot is an O2M Breathable Nail Enamel that was created to care for healthy-looking and beautiful nails. This Vegan nail enamel allows water and oxygen to pass through thanks to its special ingredient - a highly advanced polymer. This product helps keep the nails in the best condition while wearing its nail enamel. The O2M Breathable Top and Base coats also help ensure air and water permeability. This nail enamel has a Long-lasting shine and comes in a multitude of shades and textures, and dries quickly. With so much going on for the day you and your group may also need to Relax & Recharge before the ceremony. Allow us to assist you with the option of Chair Massage or targeted Full Body Massage services. Pricing For Day Of Wedding Services: $100 per hour, per technician (minimum two hours)
---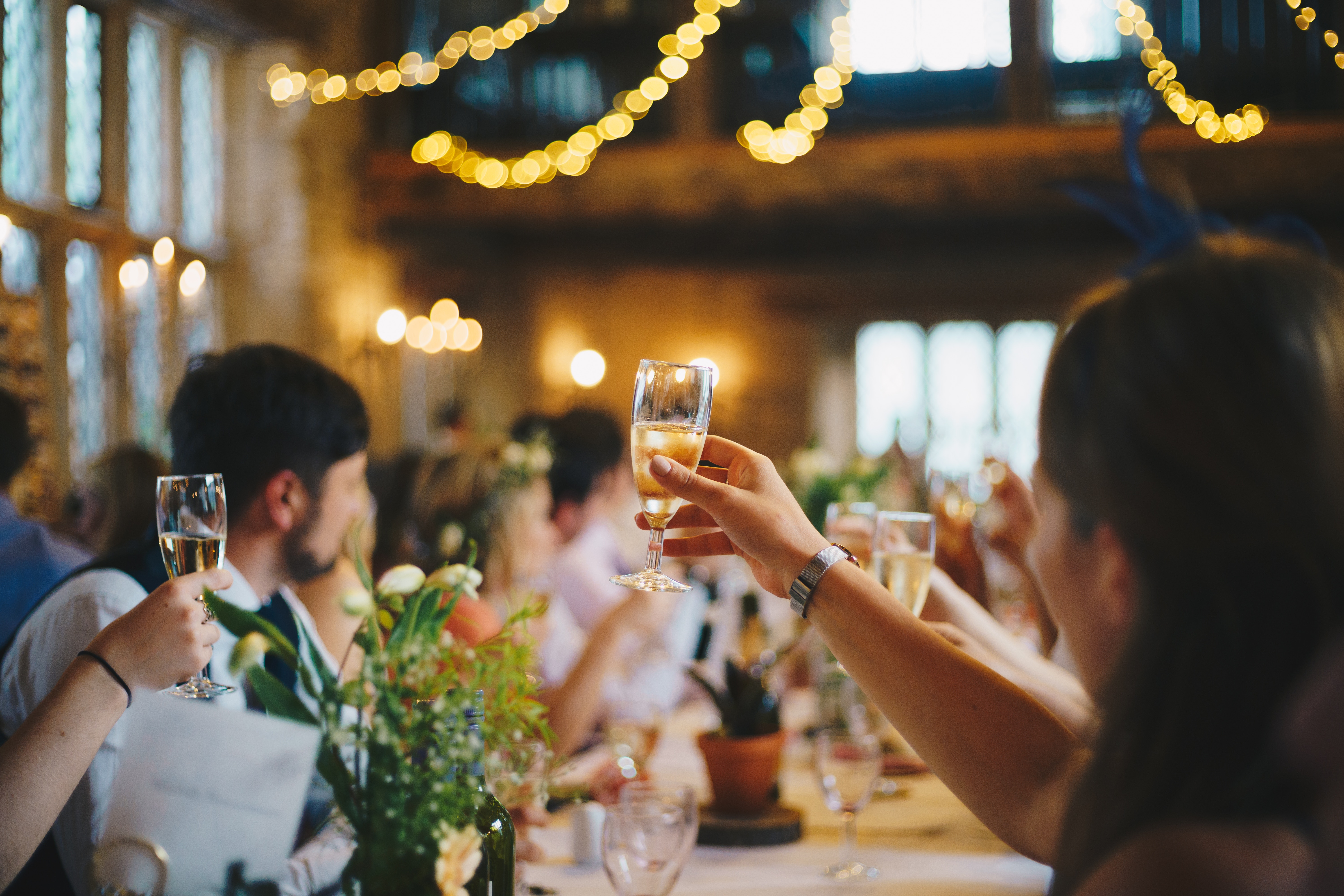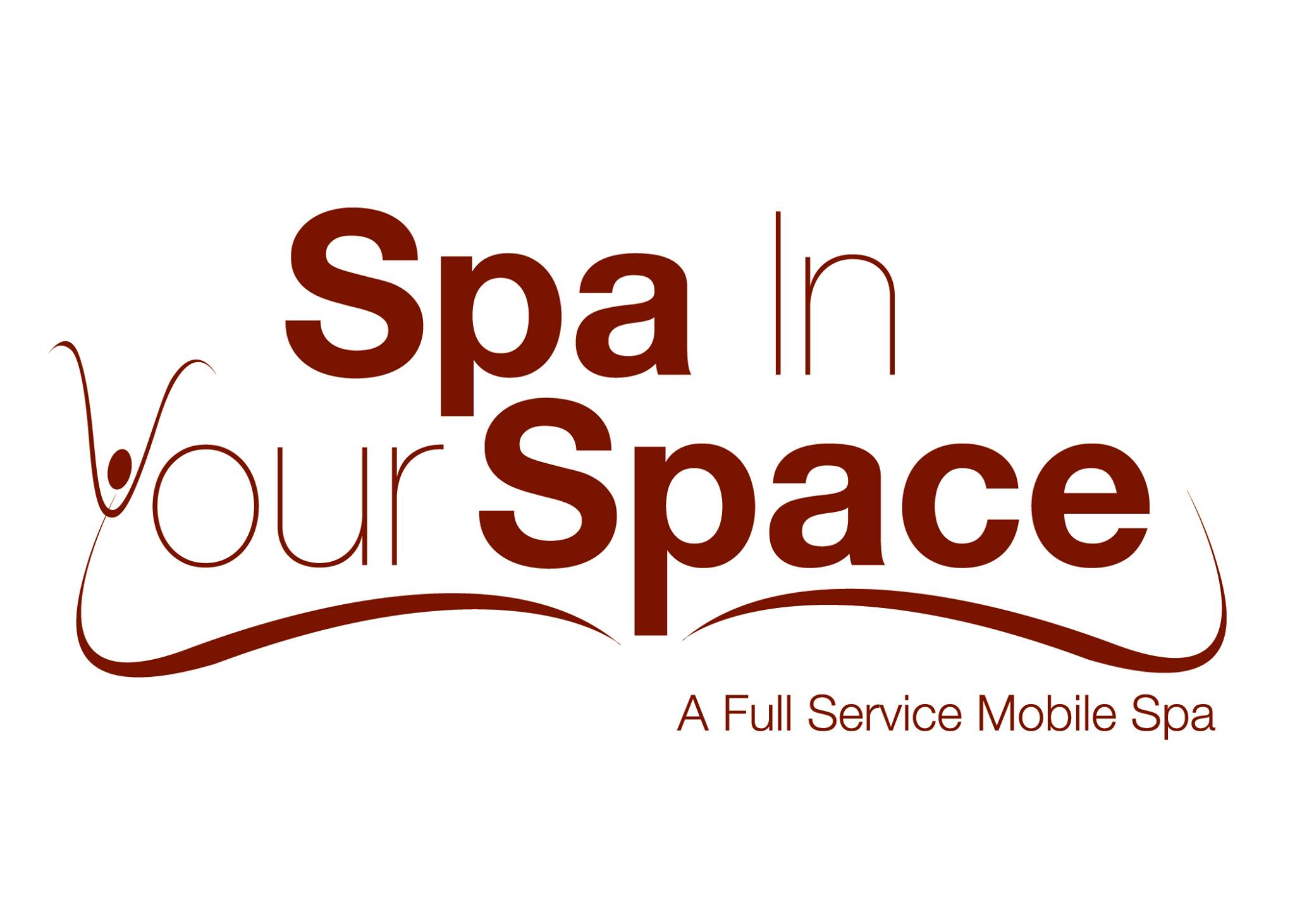 Reserve Your Spa Party or Corporate Event Now!
Make a reservation: Complete the online Reservation Request form to check availability of your requested date and time. You can also email us directly at info@spainyourspace.com to verify if your requested date/time is available.
Reserve Your Spa Party or Corporate Event Now!
Please click the button below to provide us with information for your upcoming Spa Party or Corporate Event.
Click Me!