Spa Packages have minimum participation requirements, please review each package to determine the minimum required. Guests not selecting the package can select other services as long as the package participation is met. Guests can select a package and add individual services to the package.
Minimum 3 Guests
Beauty & Bubbles $50 Per Person
This package features our Mirabella clean Mineral Makeup line. Our Artist will enhance your beauty with glamorous eyes, lips and cheeks. You'll also have the opportunity to learn basic application techniques to apply to your everyday makeup routine. Enjoy a bottle of Champagne on us for this fabulous event. (Minimum 3 guests)
Triple Your Pleasure$95 Per Person
Three friends will enjoy three wonderful Spa treatments during your day of pampering pleasure. Your experience will start with our Collagen Hand Treatment With Polish followed by our Collagen Foot Treatment With Polish. A 30 Minute Table Massage concludes your day of pampering as you select Deep Tissue or Swedish. (Minimum 3 Guests)
A Day Of Luxury$325 Per Person
Take time with your friends and family to refresh your mind as you allow your body to relax. This package starts with our six step Milk & Honey Ultimate Pedicure along with our Sacred Hands Manicure that uses products sourced from Australia. Your hands and feet will appreciate treatments from our six step Milk & Honey Ultimate Pedicure along with our Sacred Hands Manicure that uses products sourced from Australia. Your next service is our Hydro Luxx + Oxygen Infusion Facial. Using the latest technology, this facial begins with a hydro cleanse that gently exfoliates while infusing powerful nutrients into the skin. The four step process, powerfully removes deeply embedded congestion and unclogs pores. The Oxygen treatment lightly mists antioxidants and other important nutrients onto the skin. Your skin will feel clean and refreshed, unlike anything you have ever experienced. Your day of luxury will conclude with a wonderful 60-minute full body Massage that includes heat treatment from our self heating Lava Shells. (Package is for 3 guests)
---
Minimum 4 Guests
Decadent Duo$85 Per Person
The Decadent Duo Manicure & Pedicure Package includes a unique bubbly pedicure that uses micro-sized bubbles designed to deeply cleanse, detoxify and soften your feet. The hydrating body butter and exfoliating moisture scrub provides a blanket of pure long lasting hydration . This package includes our Sacred Hands Manicure. This superior 4 step process includes a hand exfoliation with our Lime Blossom Sugar Scrub, hot towel treatment, a massage with our Hydra Opulence lotion that is infused with pure macadamia oil. Nail shaping, buff and cuticle treatment is also included. Select a Vegan Friendly, Toxic Free polishes from our Zoya nail polish collection. (Minimum 4 guests)
The Oxygen Experience$110 Per Person
Enjoy an evening of Luxury with our Oxygen Pedicure and Oxygen Blast Mini-Facial. This hydrating pick me up begins with a deep massaging cleanse with our Sonic Silicone Cleansing Brush and includes a super hydrating blast of pure oxygen that is gently sprayed on the skin. This unique service uses a custom blended serum based on your area of concern which will be applied by a mist of pure Oxygen that is infused with the hydrating serum.
This bubbly pedicure will have your feet feel as though they are walking on clouds. This service will cleanse & unclog pores as micro-size bubbles work naturally to provide deep-cleansing and unclogging of the pores. The gentle yet effective body butter wraps the skin in a blanket of pure moisture that hydrates and nourish, for a healthier and glowing complexion. This 02 Pedi treatment will help firm and tighten up the skin, removing dead skin cells and purify the pores for a youthful and well-toned skin. (Minimum 4 guests)
A Petite Retreat$135 Per Person
Plan a day with friends and escape to your happy place by taking "A Petite Retreat". Services include a 30 minute table Massage (Swedish or Deep Tissue), Collagen Hand Treatment With Polish, Collagen Foot Treatment With Polish and an Express Custom Spa Facial based on your skincare needs. (Minimum 4 guests)
The Ultimate Glamour & Pamper Party$150 Per Person
Host the ultimate Ladies Night In with a twist. Enjoy a day of relaxation, pampering and most importantly Glamour. This experience includes our Brow & Lash Bar, Mini-Makeover, Glimmer Pedicure and Collagen Manicure. Our Artist will cleanup and shape your brows and apply a natural looking lash strip, enhance your eyes, chips and lips with a mini makeover. You'll also have the opportunity to relax and enjoy our new Glimmer Pedicure that leaves your skin soft and glistening. The Collagen Manicure is like no other, includes a Collagen glove, nail shaping, massage and polish, leaving your hands extremely hydrated. (Minimum 4 Guests)
Minimum 6 Guests
Just A Touch $55 Per Person
This package includes up to three hours of Chair Massage equally split by the guests along with our Collagen Hand Treatment with Polish with cuticle treatment. This is a perfect addition to your bridal shower, birthday party or just because. (Minimum 6 guests)
Massage & Mask Party$75 Per Person
This package is not only fun but it will also recharge your body, hydrate your hands, feet and face all while leaving you with a smile on your face and just having you feel better. Services start with a facial cleanse with our BT Sonic cleansing brush followed by a sheet mask based on your skin care needs. Next you will receive our Hydrating Hand and Foot Massage with the use of our Collagen Gloves and Socks. If that wasn't enough you will also enjoy the benefits of Chair Massage services.(Minimum 6 guests)
The Perfect Pair$70 Per Person
Enjoy our Signature Scent Deluxe Pedicure which includes a Sea Salt Soak, Moisture Scrub, Mud Masque & Massage Lotion. This service is performed in our Belava Trio which heats up and massages once your feet are placed in it. This package also includes two hours of Chair Massage to help you further relax. (Minimum 6 guests)
Aroma Therapy$75 Per Person
Enjoy a therapeutic evening of relaxation with the senses of touch and the aroma's from your Fragrance creation. Have a great experience with our Fragrance bar as our fragrance specialist assist you in creating your very own Signature Scent. Each guest will take home a beautiful bottle of perfume they created. The Fragrance Bar is unisex allowing men to create a Signature Cologne for themselves. This package also includes two hours of chair massage services which will focus on your neck, back and arms. (Minimum 6 Guests)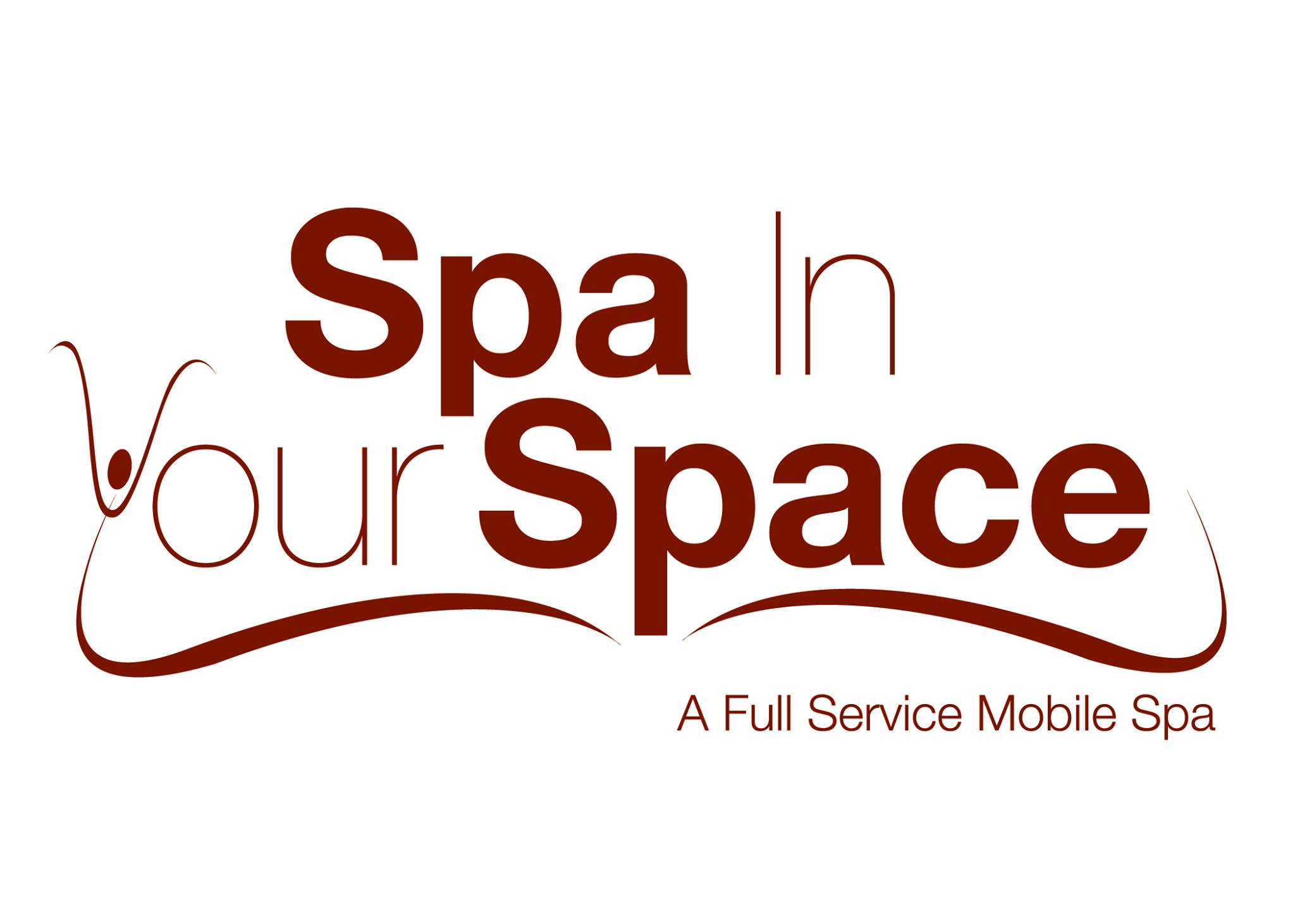 Reserve Your Spa Party or Corporate Event Now!
Complete the online Reservation Request Form to check availability of your requested date and time.
Reserve Your Spa Party or Corporate Event Now!
Please click the button below to provide us with information for your upcoming Spa Party or Corporate Event.
Reservation Request Form