Spa Packages have minimum participation requirements, please review each package to determine the minimum required. Guests not selecting the package can select other services as long as the package participation is met. Guests can select a package and add individual services to the package.
Minimum 3 Guests
The Brow, Lash, Wax & Design Experience$60 Per Person
You and 2 ladies will enjoy this fabulous, private beauty trend experience. The Brow & Lash Experience includes, Brow Wax & Design, Tint and a strip lash of choice to give the eyes that extra pop. You'll also receive a brow kit to keep your brows looking fabulous which includes an angle brow brush, brow powder and brow stencil. (Minimum 3 Guests)
Triple Your Pleasure$95 Per Person
Three friends will enjoy three wonderful Spa treatments during your day of pampering pleasure. Your experience will start with our Collagen Hand Treatment With Polish followed by our Collagen Foot Treatment With Polish. A 30 Minute Table Massage concludes your day of pampering as you select Deep Tissue or Swedish. (Minimum 3 Guests)
The Stress Relief$110 Per Person
Start your evening of relaxation with a 30 minute Deep Tissue or Swedish Massage as you and your guests enjoy a night of pampering. This package also includes our Ultrasonic Facial which uses advanced technology to provide a better exfoliation and facial cleanse for you. (Minimum 3 guests)
Queen For A Day$295 Per Person
Take time out to refresh your mind as you allow your body to relax. This package includes a wonderful 60-minute full body Massage that includes our self heating Lava Shells, our Milk & Honey Ultimate Manicure and our Milk & Honey Ultimate Pedicure along with the Milk Bath Facial. The Milk Bath Facial immerses skin in the creamy, soothing essence of milk to plump, hydrate and nourish dry, depleted skin. (Package is for 3 guests)
---
Minimum 4 Guests
Fragrance Party$60 Per Person
Have a great experience with our Fragrance bar as our fragrance specialist assist you in creating your very own Signature Scent. Each guest will take home a beautiful bottle of perfume they created. The Fragrance Bar is unisex allowing men to create a Signature Cologne for themselves. (Minimum 4 Guests)
Ladies Night Out$65 Per Person
Let us help you start your "Ladies Night Out" with our Sacred Hands Manicure which includes a hand exfoliation and fresh coat of nail polish. You will also receive our Sassy Make-Over which will provide you with glamorous eyes, lips and cheeks. (Minimum 4 guests)
Tips & Toes$85 Per Person
Enjoy an evening of pampering that includes our Gel Manicure With Collagen Hand Treatment along with the Signature Scent Deluxe Pedicure. We bring over 60 Gel II polish selections for your Tips and over 70 Zoya polish selections for your Toes. (Minimum 4 guests)
MakeUp 101$90 Per Person
Curious about makeup? Need tips, tricks or hacks for everyday makeup? If you're a novice when it comes to makeup, this event is just for you. During this fun interactive event, you'll learn makeup basics, application techniques and tools of the trade. You'll learn everyday professional daytime looks and how to transform it into a sultry night evening look. The event includes all the supplies and products needed to help create your look. You'll also receive an 18 piece eyeshadow pallett and 10 piece makeup brush set to create your own looks at home.(Minimum 4 guests)
A Petite Retreat$135 Per Person
Plan a day with friends and escape to your happy place by taking "A Petite Retreat". Services include a 30 minute table Massage (Swedish or Deep Tissue), Collagen Hand Treatment With Polish, Collagen Foot Treatment With Polish and an Express Custom Spa Facial based on your skincare needs. (Minimum 4 guests)
Minimum 6 Guests
Just A Touch $55 Per Person
This package includes up to three hours of Chair Massage equally split by the guests along with our Collagen Hand Treatment with Polish with cuticle treatment. This is a perfect addition to your bridal shower, birthday party or just because. (Minimum 6 guests)
The Mask Bar$45 Per Person
Receive a massaging deep facial cleans, skin analysis and a specially selected mask for your skin type and needs. The Mask Bar is a new trend that address variety of skin concerns including aging, dehydration, hyper-pigmentation and acne. You skin will reveal a vibrant and healthy glow. (Minimum 6 guests)
Forever Beautiful$60 Per Person
Enjoy your Facial of choice to address your specific Skincare needs. Select from our Revitalizing Refreshed Facial, Pineapple Express Facial or the Skin Boost Facial. You will also receive our Collagen Hand Treatment With Polish which will leave your hydrated and freshly polished. (Minimum 6 guests)
The Perfect Pair$70 Per Person
Enjoy our Signature Scent Deluxe Pedicure which includes a Sea Salt Soak, Moisture Scrub, Mud Masque & Massage Lotion. This service is performed in our Belava Trio which heats up and massages once your feet are placed in it. This package also includes two hours of Chair Massage to help you further relax. (Minimum 6 guests)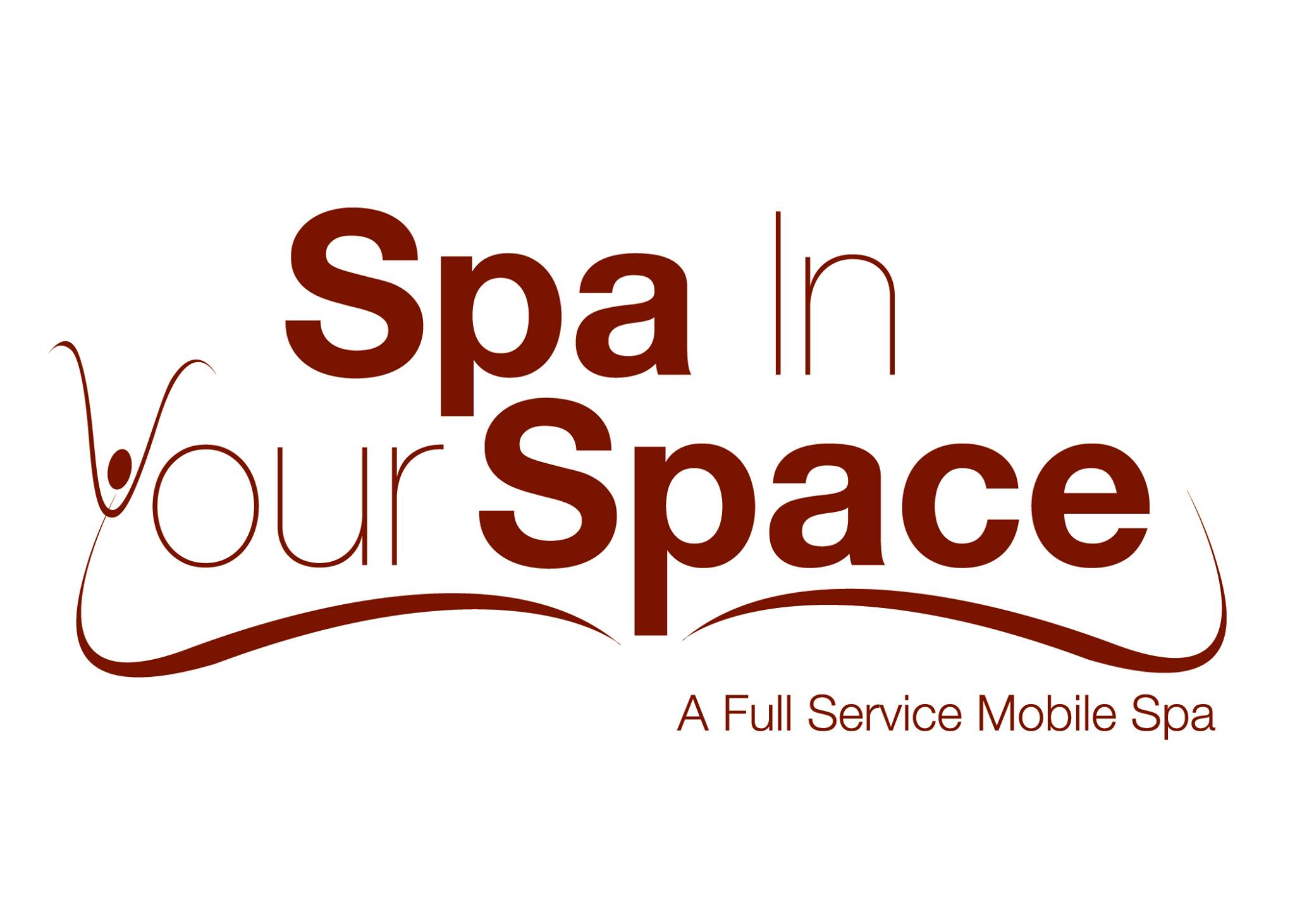 Reserve Your Spa Party or Corporate Event Now!
Complete the online Reservation Request Form to check availability of your requested date and time.
Reserve Your Spa Party or Corporate Event Now!
Please click the button below to provide us with information for your upcoming Spa Party or Corporate Event.
Reservation Request Form